Twenty-Third Annual Conference of the Association of Mathematics Teacher Educators
Thursday - Saturday, Feb 7-9, 2019
Rosen Plaza Hotel, Orlando, Florida
The Annual AMTE Conference provides inclusive opportunities for a diverse community of mathematics educators to share current research and practice findings.
Featured Sessions and Speakers
Denise A. Spangler
Denise A. Spangler is Bebe Aderhold Professor in Early Childhood Education, Professor of Mathematics Education, and Dean of the College of Education at the University of Georgia.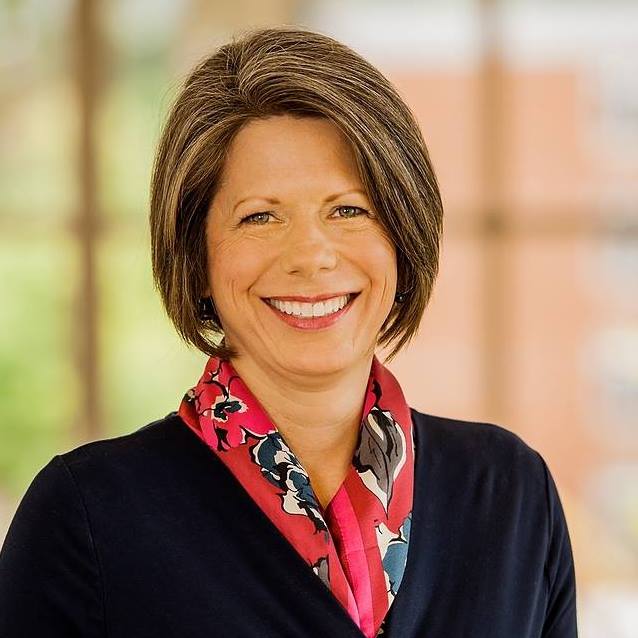 Presenting at the Conference
The deadline for submitting a proposal to present at the conference was Tuesday, May 15, 2018. The Conference Program committee is working to review submissions.
Call for Proposals
Looking for More Information?
We'll post more information to this page as conference organizers finalize plans. In the meantime, we encourage you to review prior conference pages for program details.