2017 Elementary Mathematics Specialist Scholarship Recipient
Daniel Sweet
Woodson Park Academy
Atlanta, Georgia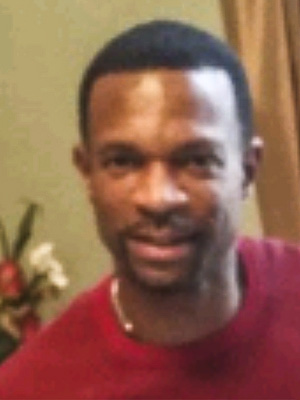 Biography
Daniel E Sweet is currently a Turnaround Mathematics Specialist at Woodson Park Academy in the Atlanta Public Schools District located in Atlanta, Georgia. He has previously worked in Memphis City Schools, Clayton County Schools, and Henry County Schools where he served as early childhood teacher. He also served as a music teacher where he principally focused on the Orff Schuwerk Curriculum in Memphis City Schools and Atlanta Public Schools. Also, Daniel was an instructional coach for Lovejoy High School Freshmen Academy and a math coach for Austin Road Elementary School.
Daniel earned a Bachelor of Music and a Master of Education from the University of Memphis, located in Memphis, Tennessee. He also earned a Doctorate of Education at Argosy University/Atlanta located in Atlanta, Georgia where his preeminent focus of study was school leadership for elementary, middle, and high school institutions. He completed his second master's degree in Early Childhood Math Education from Thomas University located in Thomasville, Georgia. Daniel is currently completing a mathematics certification in Early Childhood Education at Georgia State University in Atlanta, Georgia. The math certification program at Georgia State University engages students in research, comprehensive exploration of mathematics, and practice in elementary mathematics in today's diverse classrooms. "The mission of the program is the development of highly qualified teachers who understand mathematics and are teacher-leaders in establishing learner-centered classrooms consistent with the standards of the National Council of Teachers of Mathematics and the National Association for the Education of Young Children."
As a math coach, Daniel, realized that teaching mathematics to young, developing minds required a deeper understanding of the curriculum from educators. Therefore, he decided to seek a mathematics certification to increase his understanding and depth of knowledge in this content area. Daniel believes that with a better understanding of the content knowledge of the curriculum, children will in turn have a clearer understanding of mathematics which will lead to positive student learning outcomes.
Daniel would like to thank AMTE for the Elementary Mathematics Specialist Scholarship which will allow him to complete his educational adventure.