AMTE serves the mathematics teacher education community through collaborative scholarly publications in both online and print formats.
Comprehensive, aspirational standards describing a national vision for the initial preparation of all teachers PreK-12 who teach mathematics.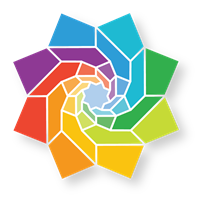 A joint publication of NCTM and AMTE, Mathematics Teacher Educator is a scholarly, peer-reviewed journal for practitioners.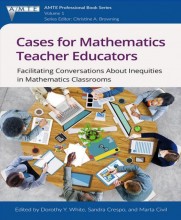 Scholarly books addressing important themes for mathematics teacher educators. Series Editor: Christine Browning, Western Michigan University.

Connections is a quarterly online publication featuring news and peer-reviewed contributed articles of special interest to mathematics teacher educators.

Contemporary Issues in Technology and Teacher Education (CITE Journal) is a quarterly online, peer-reviewed journal, established and sponsored jointly by five professional associations (AMTE, ASTE, NCSS-CUFA, CEE, and SITE).

Between 2004 and 2010, AMTE published seven scholarly monographs related to mathematics teacher education. The monographs have recently been republished by IAP.
Other AMTE Publications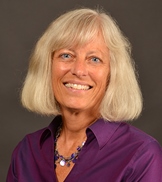 Christine Browning, christine.browning@wmich.edu , is the current AMTE Vice President for Publications. If you have questions about future publications, or wish to contribute to the development of publication projects, please contact Christine.