AMTE is committed to promoting the use of Elementary Mathematics Specialists in PK-6 environments to enhance the teaching, learning, and assessing of mathematics in order to improve student achievement.
Elementary Mathematics Specialists (EMS) Book - Spring 2017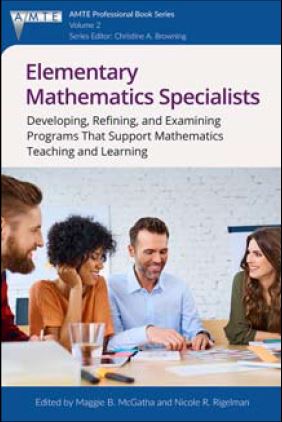 Elementary Mathematics Specialists: Developing, Refining, and Examining Programs that Support Mathematics Teaching and Learning is AMTE's latest resource supporting the important work of EMSs.  It has five sections related to the preparation and professional development of EMSs: (a) Background; (b) Models for Mathematics Specialist Program Development and Delivery; (c) Ongoing Learning and Support of Mathematics Specialists; (d) Researching the Impact of EMS Professionals and Programs; and (e) What's Next for the Field? The book provides support to EMS practitioners, program providers/developers, and researchers seeking to answer important questions about how to prepare Mathematics Specialists, support them in the field, and research their effectiveness.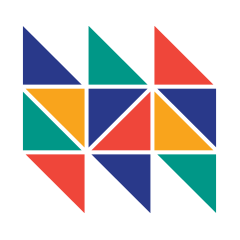 Sponsored by Maier Math Foundation
EMS Scholarship Program
The AMTE Elementary Mathematics Specialist Scholarship program provides support to teachers in their development as elementary mathematics specialists. Recipients receive $2,000 of funding to enhance their mathematics knowledge, teaching, and leadership by enrolling in university coursework or other training to develop the expertise in becoming an elementary mathematics specialist. Funds should be used to work towards an EMS certificate or endorsement.
Featured Resources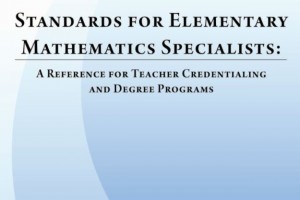 AMTE published the Standards for Elementary Mathematics Specialists: A Reference for Teacher Credentialing and Degree Programs in January 2010. In response to the updated Mathematics Education for Teachers 2 and the release of the Common Core State Standards for Mathematics they refined the standards in 2013.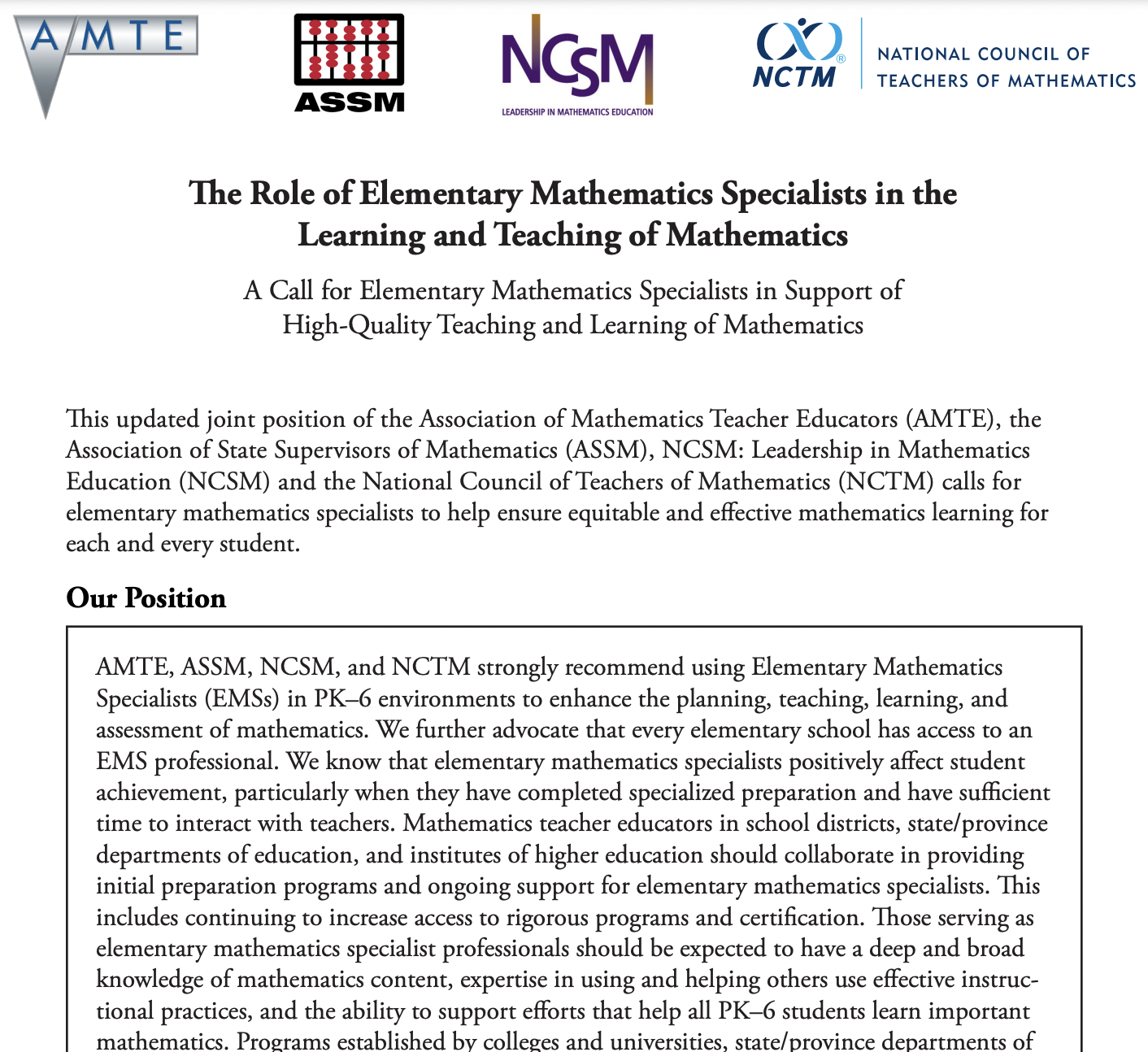 AMTE with ASSM, NCSM, and NCTM developed the first joint position statement when they released The Role of Elementary Mathematics Specialists in the Teaching and Learning of Mathematics in 2010.
States with EMS Certification or Credentials
In 2010, 9 states offered EMS certification or credentials. Following conferences in 2010 and 2011 along with related efforts (e.g., conference presentations, publications, research conference), 23 states now offer state certification for EMS:
Arizona
California
Georgia
Idaho
Illinois
Indiana
Kentucky
Louisiana

Maryland
Missouri
New Hampshire
New Mexico
North Carolina
Ohio
Oklahoma
Oregon

Pennsylvania
Rhode Island
South Dakota
Utah
Virginia
Washington
West Virginia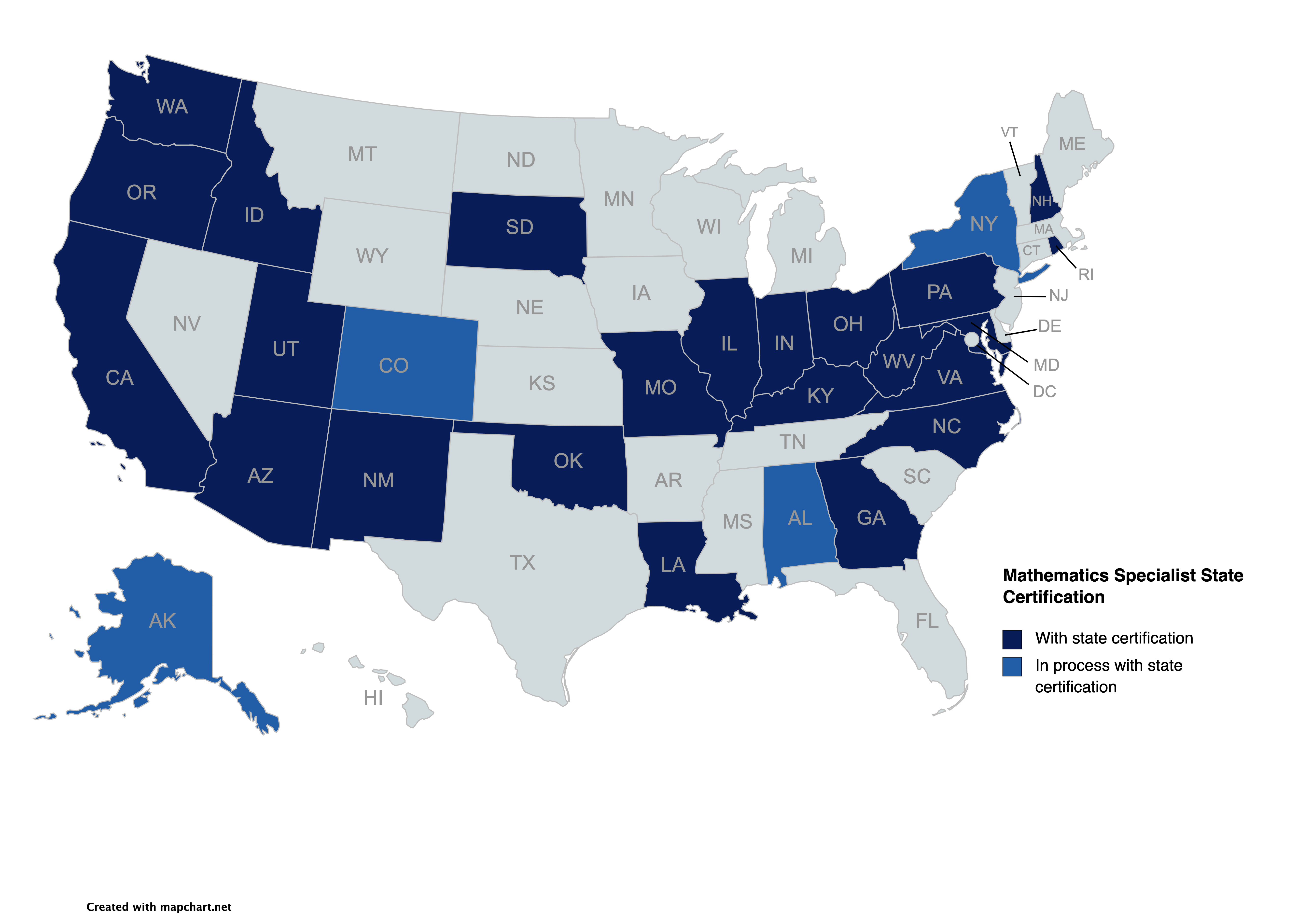 Mathematics Specialist Language
In the AMTE EMS Standards document, we used the term EMS Professional as an umbrella title for all of those involved in this work. For the book, we knew different teams would will be writing about teacher leaders in three general roles: (1) teachers who primarily work with students, (2) teachers who work primarily with teachers, and (3) teachers who work with students in pull-out/push-in programs. We provided the language presented in the graphic as consensus language.
Mathematics specialist

- a professional who wo

rks in the role of a mathematics specialist (i.e., working with adults, working with children, and/or engaged in curriculum, standards, assessment, professional learning, etc. at the district or state level)

Mathematics coach

- a professional who works with teachers individually or in groups

Mathematics teacher

- a professional who teaches mathematics to multiple groups of students

Mathematics intervention specialist

- a professional who works in a "pull out" or "push in" program supporting students who need more time and support or those who need extension
(McGatha & Rigelman, 2017)

Research and Assessment
EMS Research Conference
The Association of Mathematics Teacher Educators (AMTE) and the Brookhill Institute of Mathematics jointly sponsored a conference for those involved in conducting research relative to mathematics specialists. The conference provided time for Elementary Mathematics Specialist (EMS) researchers to share their research, dialogue about challenges in conducting research, share resources and instruments being used/designed for research, and consider future collaborations in researching the impact of Mathematics Specialists.
The conference was held May 18-19, 2015 at the Brookhill Institute of Mathematics facilities in Waukesha, Wisconsin. There were 34 people who attended the conference representing 14 states. Participants included mathematics teacher educators, mathematics education researchers, and mathematics specialists. The math teacher educators range from seasoned professors to graduate students.
Assessment and Evaluation of Elementary Mathematics Specialist Candidates and Programs
A working group convened at the 2017 AMTE Annual Conference to discuss best practices in assessment and evaluation of EMS programs and brainstorm possibilities for strengthening our systems.
Developing a Research Agenda of Mathematics Teacher Leaders and Their Preparation and Professional Development Experiences
A working group convened at the 2017 PME-NA Annual Conference to discuss teacher leader professional learning and how to systematically study such learning.
More Information
For more information on AMTE Initiatives in support of Elementary Mathematics Specialists, please contact: