2022 AMTE Dissertation Award
Melissa Adams Corral
University of Texas Rio Grande Valley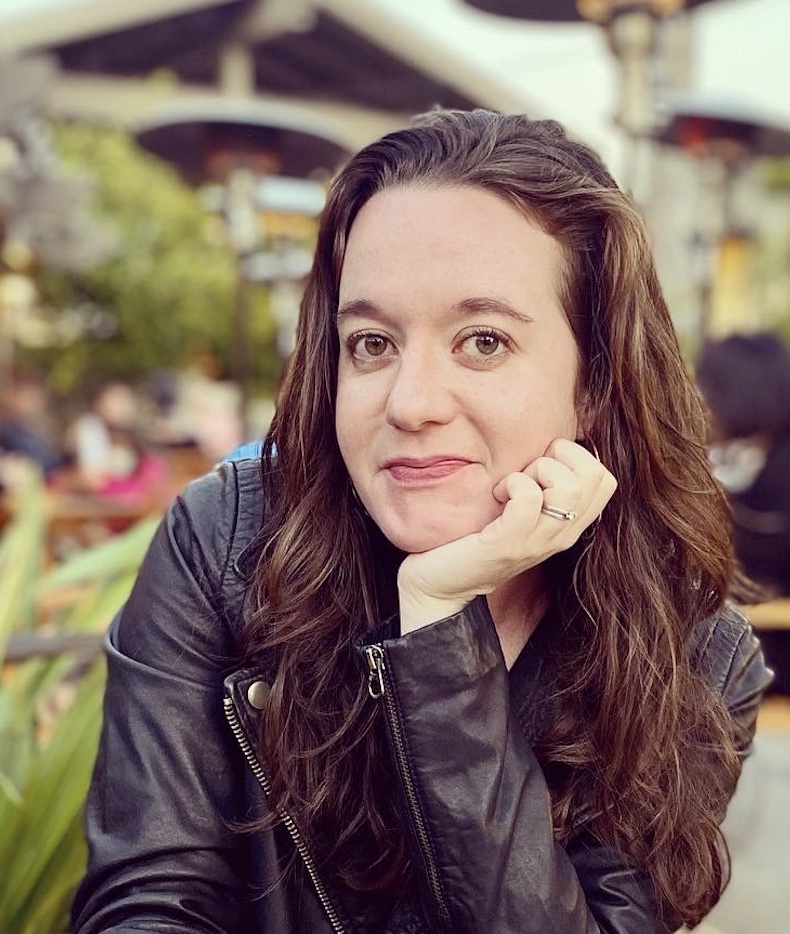 Biography
Melissa Adams Corral approaches her work as both a teacher and researcher from the stance of a community organizer. She believes that by listening to people and working with them to meet our needs, we can create spaces that make growth and change possible. Her work as a bilingual elementary teacher allowed her to listen to, learn from, and grow with children and their families. In her work as a scholar, listening to and learning from teachers and the children they build classroom communities with has furthered her belief that by organizing teachers, children, and families, researchers have the potential to contribute to positive changes in schools. As a Honduran American, she also recognizes the need to value the knowledge and potential of those groups traditionally excluded from full participation in schools, and in her current work, pays particular attention to the experiences of asylum-seekers. 
Her research lives in the crawl-space (Moses & Cobb, 2001) between mathematics and bilingual education and emphasizes the need to move from producing knowledge for the field to producing knowledge with and for people. The common thread underlying her work is a profound belief in centering people and countering deficit thinking—at times this means looking at the power of bilingual children' mathematical thinking, the futurity in transborder parents' dreams for their children, or the methods required for engaged scholarship that bridges the research/practice divide. 
In her position as an assistant professor at the University of Texas-Rio Grande Valley, Melissa embraces a bilingual, bicultural, and binational approach to teaching her elementary math methods courses. She hopes to conduct future work looking at organizing methods in math teacher education courses.