Twenty-Sixth Annual Conference of the Association of Mathematics Teacher Educators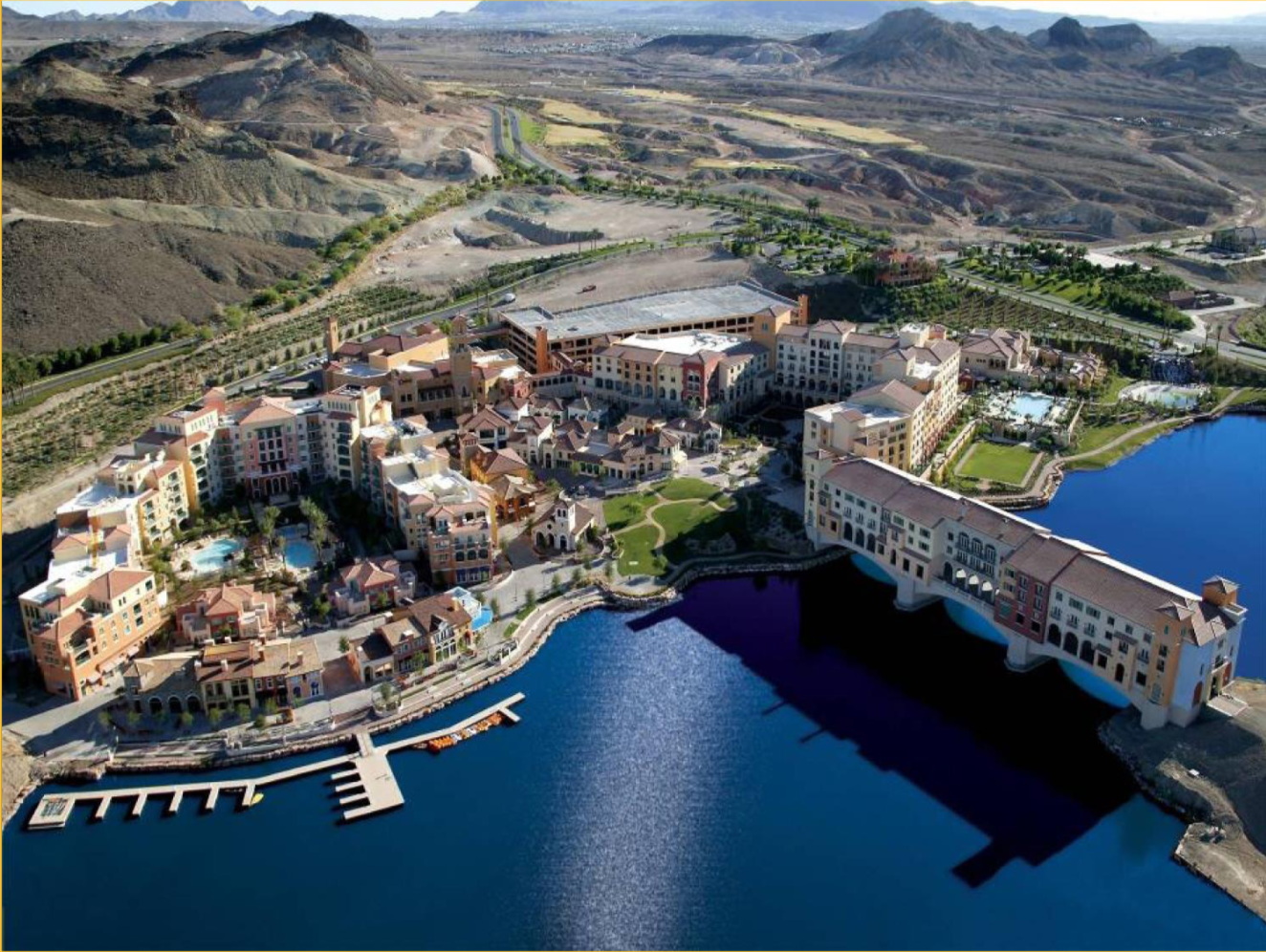 The Annual AMTE Conference provides inclusive opportunities for a diverse community of mathematics educators to share current research and practice findings. 
See the Call for Proposals! The conference proposal submission system is closed. 
Follow us on Twitter (@AMTENews) and Facebook (AMTE.net) 
At a Glance

The conference begins at 8:00 AM on Thursday, February 10, 2022.
Sessions run all day Thursday and Friday, and during the morning on Saturday.
The conference ends at about 1:15 PM on Saturday, after the lunch and business meeting.
The following meals are included in the conference registration fee:

Thursday: Lunch and afternoon break (dinner is on your own)
Friday: Breakfast, lunch, and afternoon break (dinner is on your own)
Saturday: Breakfast and lunch

Additional Information:
Program Changes
Dining Guide for Local Restaurants
Transportation Options
FAQ's for participants with families
Plan your schedule
Find session rooms, speakers, and attendees
Share documents, participate in Q&A sessions
Engage through social media

Visit the above URL on your device
Tap the "download" button to get the free Guidebook app
Open Guidebook and select "Have a Passphrase?" 
Enter the passphrase (this was emailed to all registered participants).
You can also use the Guidebook through our Guidebook conference website: https://guidebook.com/g/amte22/ You will also need the passphrase to access this site.
Covid Precautions
AMTE asks that all conference attendees take every precaution to protect themselves and others while attending the AMTE conference. We strongly encourage those planning to attend the conference to get fully vaccinated prior to the event.
Despite the precautions, attendees should be aware that they assume personal risks when joining any large event, including the AMTE conference. In an effort to support the well-being of all, AMTE will work with anyone who is unable to attend the conference due to COVID-related illnesses and would like to receive a refund of registration fees.
Registration
Note that you will need to log in or create an account before registering. If you already have an AMTE account, please do not create a duplicate.
Registration is now closed.
A limited virtual option for the conference is available. 
Virtual Option Details:
Virtual attendees will be charged the following rates: Student $200; Member $250; Non-member $300.

Zoom links will be provided to registered virtual attendees for all conference sessions. The Zoom rooms will not be set up for breakout rooms, polls, or recording since we cannot guarantee that we will be able to assign host privileges for all sessions. 

All sessions with

only

virtual presenters will have a moderator in the assigned conference room to connect the presenters via Zoom and to project the presentation.

Sessions with in-person presenters MAY have a moderator in the room, but this cannot be guaranteed. This will depend on the number of volunteer moderators available.

We are optimistic that the technology will work as planned, but we cannot guarantee that real-time support will be available to help those who have difficulty connecting to a particular session. If you cannot access your first choice of sessions, please choose another session to attend. Please be patient and recognize that the virtual option is an attempt to support our members who are unable to attend in person, but that we will be running an in-person conference simultaneously and had not planned for the virtual option until recently. While the virtual option will allow you to listen to speakers and present virtually, it isn't designed to offer the interaction you may have experienced at our virtual conference last year.
Conference registration fees differ by date and membership status, with the opportunity to join or renew during registration.
 

Early Registration 
(by 
September 30, 2021)

Registration 
(by 
November 30, 2021)

Late Registration 

(by 
January 21, 2022)

Regular Member
Regular Member Registration

$425

$525

$625

Registration & 1 Year Membership Dues

$505

$605

$705
Registration & 2 Year Membership Dues

$577

$677

$777

Registration & 3 Year Membership Dues

$641

$741

$841

Graduate Student Member*
* Students must have a current Graduate Student Verification Form on file, or submit one with registration.
Student Member Registration

$340

$415

$490

Registration & 1 Year Membership Dues

$380

$455

$530

Emeritus Member
Emeritus Member Registration

$425

$525

$625

Registration & 1 Year Membership Dues

$465

$565

$665

Registration & 2 Year Membership Dues

$501

$601

$701

Registration & 3 Year Membership Dues

$533

$633

$733

Non-Member
Non-Member Conference Registration

$525

$625

$725
Featured Sessions
Opening Session (Thursday Morning): What are our responsibilities to mathematics teacher education in this moment?
In this interactive session a set of MTE panelists will facilitate a community-wide conversation focused on our individual and collective responsibilities to mathematics teacher education at this moment. Panelists will briefly share their work and relate it to the goals of AMTE to foster generative conversations with the MTE community in the spirit of moving toward racial and social justice within and beyond our organization. 
Panelists:
 

Melissa Adams Corral
CSU Stanislaus

Toya Frank
George Mason University

Luis Leyva
Vanderbilt University

 
 

Priya V. Prasad
University of Texas at San Antonio

 

Jared Webb
North Carolina A&T State University

 
Judith Jacobs Lecture (Friday Afternoon): What does it mean and what will it take to be an anti-racist mathematics teacher educator?
In this presentation I share what I think it means to be an anti-racist mathematics teacher educator and why I believe we all have work to do to earn the trust and the privilege of being taken seriously as educators committed to racial justice.  To do so, I reflect on the past, present, and future of my career-long commitments to equity and anti-oppressive mathematics education. I critically audit the theoretical and practice frameworks that have informed my own scholarship for areas where I have hit and missed the opportunity to center race and de-center whiteness.  I invite our community of mathematics teacher educators to consider not just how to reframe our work so that it fits within an anti-racist framework but also highlight the critical work each of us needs to do to authentically claim we are taking an anti-racist approach in mathematics teacher education.

Sandra Crespo is a professor of mathematics education and the associate chair of graduate education at Michigan State University. Her research agenda is focused on supporting mathematics educators to develop awareness and practices to address educational injustices. 
Hotel Reservations
The conference block of rooms at the hotel is closed. 
To inquire about an existing reservation, please contact the hotel directly using the information below.
Alicia Taylor
Email:  alicia.taylor@hiltonllv.com
Direct:  702-567-4737
If you have difficulties with your reservation at the Hilton, please contact Colleen Eddy at colleen.Eddy@unt.edu.