2022 Elementary Mathematics Specialist Scholarship Recipient
Barbara Wlazlo
New York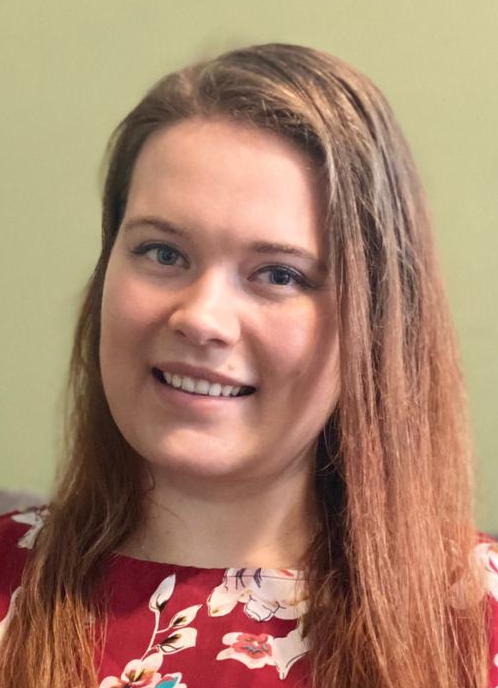 Biography
Barbara Wlazlo is an elementary educator from New York City. Her career began when she applied to make her dream of becoming a teacher come true by getting her Master of Science in Education from CUNY - Hunter College. During her student teaching placements, she realized that while math instruction and curriculum have changed since her time as a student, the occurrence and frequency of math phobia and the negative association among students from first to fourth grade has not. Through her coursework and practicum, she supported students in their acquisition of math concepts and building of their mathematical confidence. This work inspired her to continue finding a variety of ways to present mathematics across age groups and different classroom settings so that math was accessible to all. 
After finishing her master in education, she went on to teach first grade in a Title 1 school as part of an integrative co-teaching model in which she worked to support the special needs population in acquiring number sense and understanding in this foundational grade. Working in her classroom, she was able to implement math games, fluency building activities, and models for developing mathematical discourse among her students. In this work, she found that the curriculum was not sufficient or not cognitively appropriate for her students. This further inspired her to continue her work. 
Barbara is currently teaching 4th grade at P.S. 38 The Pacific School in Brooklyn, New York. For the last 3 years she has been able to work with both the special education population as well as the Gifted & Talented population. She continues her work in the classroom to challenge her students, support their development of math discourse, and independence. She hopes to change the negative mindset of students towards math, to a positive and confident one. She continuously works to develop cognitively appropriate models to present complex topics in a learning progression that encourages students to be creative problem solvers. 
Barbara is honored and excited to continue to develop her own education to support mathematics as she pursues a second Masters in the Elementary Mathematics Specialist program at CUNY - Hunter College.