Congratulations to Cathrine Maiorca, Megan Burton, Jessica Ivy, and Thomas Roberts, AMTE winners of the 2024 NTLI Fellowship for their manuscript Developing Mathematics Lessons and Assessments with Chatbots for Learning in Teacher Education: Innovation and Challenges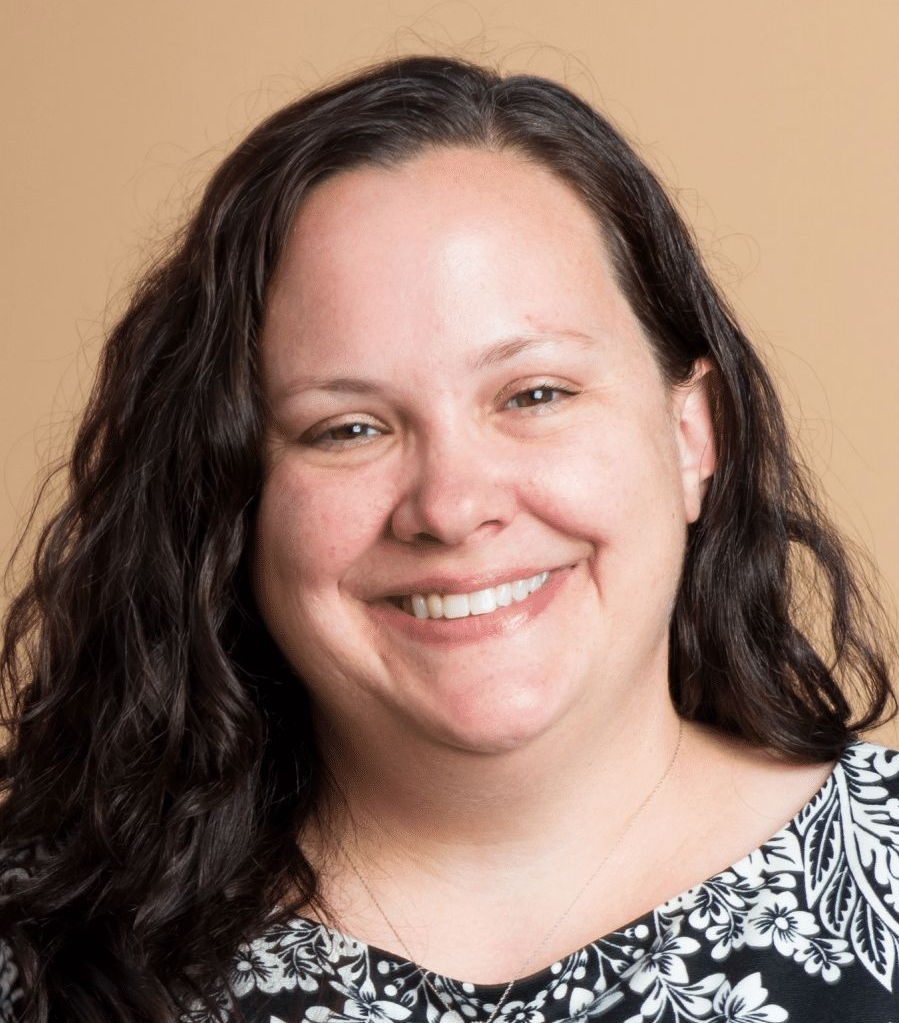 Cathrine Maiorca is an Assistant Professor of Mathematics Education in the School of Teaching, Learning, and Educational Sciences at Oklahoma State University. Dr. Maiorca teaches elementary mathematics methods courses and graduate classes in mathematics and STEM education courses. Her research examines informal STEM learning experiences, their influence on underrepresented students in STEM, preservice and in-service teachers' dispositions towards STEM education, and equitable teaching practices in mathematics and STEM education. She is also interested in how preservice teachers integrate artificial intelligence in the classroom.  

Megan Burtonis a Professor of Elementary Education in the Department of Curriculum and Teaching at Auburn University. Dr. Burton teaches elementary mathematics methods and graduate-level coaching and mathematics education courses. She is a past president of the Association of Mathematics Teacher Educators. She integrates Artificial Technology and opportunities to analyze its place in education in the courses she teaches. Her research and outreach interests are integrated STEM (Science, Technology, Engineering, and Mathematics) education and elementary mathematics teachers' identities, beliefs and practices. Dr. Burton has facilitated elementary STEM Camps at Auburn University, in China, and virtually. She taught first through fourth grade for ten years in inclusive classrooms. These experiences are integrated into the work she does now to support teachers as they seek to teach mathematics and STEM for all learners. 

Jessica Ivy serves as the Thomas Ray Crowell Endowed Professor of STEM Education at Purdue University Northwest. She teaches elementary, middle, and secondary mathematics methods courses as well as elementary science methods. Her scholarship focuses on the integration of technology for teaching and learning, the use of digital fabrication tools for modeling, the development of teachers' TPACK, and informal and formal STEM education. Jessica currently serves on the AMTE Professional Development Committee.

Thomas Roberts is an Associate Professor and co-program coordinator of the Inclusive PreK-5 Education Program at Bowling Green State University where he teaches STEM education and mathematics education courses. He received his doctorate in Education Sciences specializing in STEM Education from the University of Kentucky. Dr. Roberts' research explores students' perceptions of STEM learning environments and ways to increase the effectiveness of teachers' instructional practices so that all students have the opportunity to participate in high-quality STEM learning. He is also the Editor in Chief of Technology and Engineering Education, a peer-reviewed practitioner journal for integrated STEM teachers published by the International Technology and Engineering Educators Association (ITEEA).