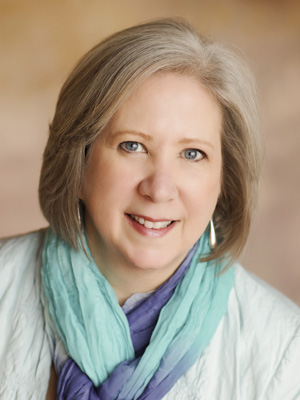 Dr. Fran Arbaugh, associate professor of mathematics education and curriculum/supervision at Penn State University, is the recipient of the 2017 AMTE Excellence in Scholarship Award.
Dr. Arbaugh began her career as a university mathematics teacher educator at the University of Missouri in 2001. She is a former high school mathematics teacher, received a M.Ed. in Secondary Mathematics Education from Virginia Commonwealth University in 1996 and a PhD in Curriculum & Instruction (Mathematics Education) from Indiana University – Bloomington in 2000.
In addition to serving as a past AMTE President and Board Member-at-Large, Dr. Arbaugh is an active member of the Pennsylvania Association of Mathematics Teacher Educators (PAMTE). She has served as co-editor of the Journal of Teacher Education and the AMTE Monograph V, and has published her scholarship in mathematics teacher education for both researcher and practitioner audiences, as she is particularly committed to linking research and practice.