Judith E. Jacobs Lecture
Denise A. Spangler
Denise A. Spangler is Bebe Aderhold Professor in Early Childhood Education, Professor of Mathematics Education, and Dean of the College of Education at the University of Georgia.
Dr. Spangler's research is tightly integrated with her teaching as she seeks to understand how novice teachers put into practice what they have learned from their teacher education programs, their experiences in schools, and their own experiences as students and how they balance these sometimes competing messages. She has had continuous funding for her work since joining the faculty in 1995 with $4.5 million in external funding. Dr. Spangler is a member of the UGA Teaching Academy and is a recipient of the Richard B. Russell Award for Excellence in Undergraduate Teaching.
She has served on the editorial boards of both Mathematics Teacher Educator and Journal for Research in Mathematics Education. She served on the Board of Directors for the National Council of Teachers of Mathematics and was an elected member of the Clarke County School District Board of Education for 12 years, serving 2 terms as vice president.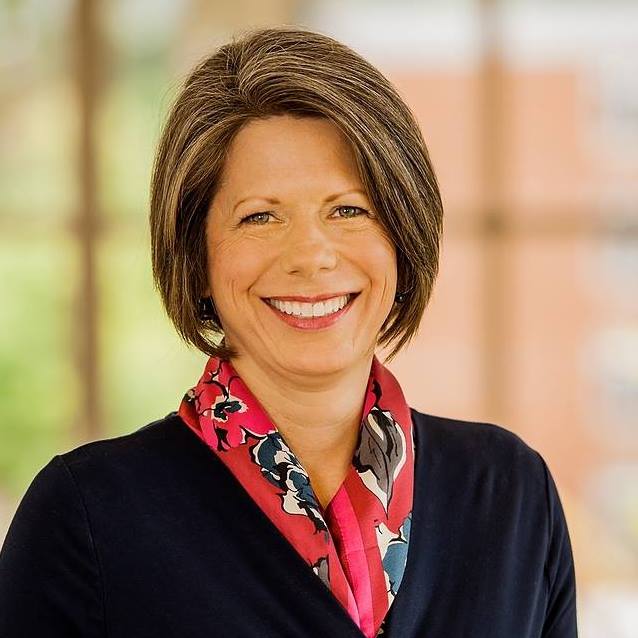 SESSION INFORMATION
Fundamental Commitments of My Work as a Mathematics Teacher Educator
I will describe the fundamental commitments that undergird my teaching, research, and service in mathematics teacher education and explain how these commitments have influenced my work and how they might influence the field more broadly, including the work of AMTE.
Many thanks to Sam Otten at mathedpodcast.com for providing a recording of this talk.