An official AMTE publication for the mathematics teacher education community.
Fall 2021
In the Fall 2021 issue, AMTE's President shares ways our community can find inspiration from perspectives in children's books. Also included are articles focusing on reshaping assessment practices in a methods course, developing prospective teachers' understandings of mathematics as a human endeavor, using local data to improve outcomes on licensure exams, and implementing a community-centered approach in methods courses. Information is provided on the upcoming AMTE Conference, so be sure to check out the approaching registration deadlines. You will also find updates from AMTE's journals, Equity and Technology Committees, STaR program, and Affiliates, along with other important happenings.   
Susan Swars Auslander, Connections Editor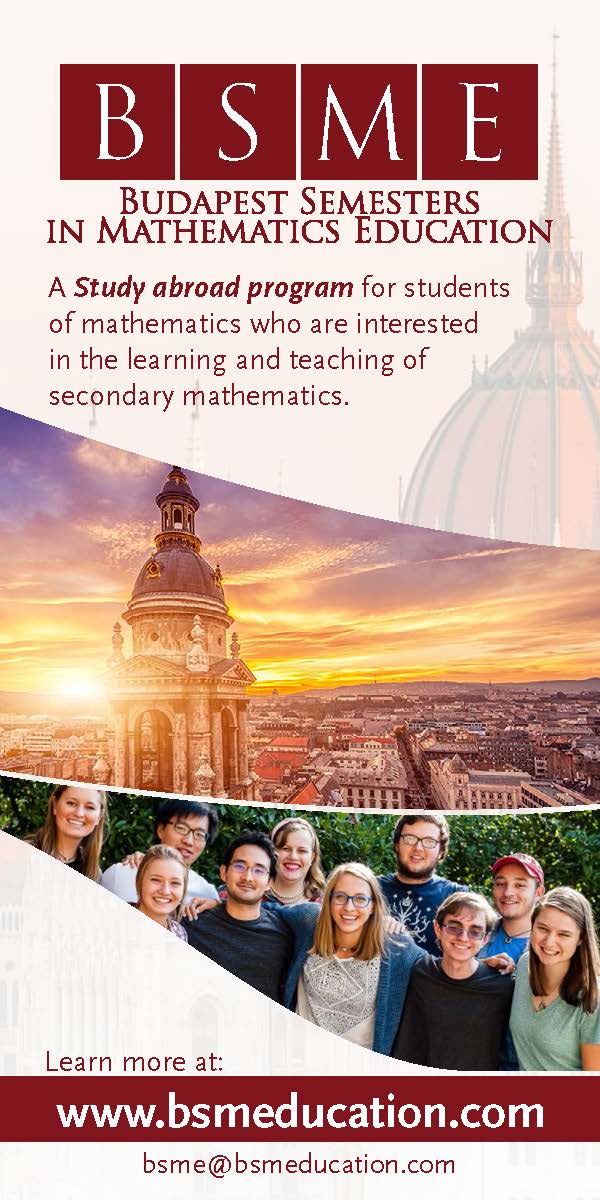 The 26th Annual Conference of the Association of Mathematics Teacher Educators will be held Feb.10 – 12, 2022 in Henderson, NV, near Las Vegas. The registration deadline for speakers is Sept. 30, 2021 and for attendees is Nov. 30, 2021 (regular registration) or Jan. 21, 2022 (late registration). Early registration at reduced rates is available through Sept. 30, 2021.