Expanding Equity in Mathematics Education to Include LGBTQ+ People
On Thursday morning, this plenary General Session will feature renowned scholars Laurie Rubel and Stephen Russell.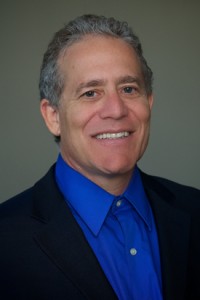 Randolph Philipp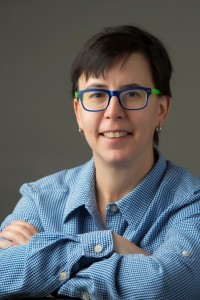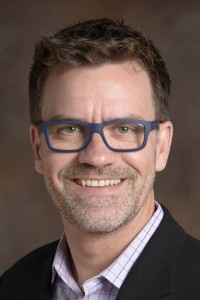 About the Speakers
Randolph Philipp, AMTE President, San Diego State University
Laurie Rubel, City University of New York (Brooklyn College)
▼
Laurie Rubel is a professor of education at the City University of New York (Brooklyn College). Her research interests include teacher education around diversity and equity in mathematics education, probabilistic thinking, and the use of real-world urban contexts in the teaching of mathematics. She has been a PI on two National Science Foundation funded projects: Centering the Teaching of Mathematics on Urban Youth and Learning Mathematics of the City in the City (City Digits) and was a Young Scholar with the Knowles Science Teaching Foundation. A CUNY Distinguished Fellow at the CUNY Graduate Center's Advanced Research Collaborative in 2015 and the recipient of a Brooklyn College Tow Professorship in 2014, Rubel received a U.S. Fulbright Scholar Award in 2016-2017. Her work has been published in NCTM school journals as well as Cognition & Instruction, Harvard Educational Review, Journal for Research in Mathematics Education, and Journal of the Learning Sciences. She served on the Editorial Panel of NCTM's Mathematics Teacher from 2012-2015.
Stephen Russell, University of Texas at Austin
▼
Stephen Russell is Priscilla Pond Flawn Regents Professor in Child Development in the Department of Human Development and Family Sciences at the University of Texas at Austin. He studies adolescent development, with an emphasis on adolescent sexuality, LGBT youth, and parent-adolescent relationships. He is chair of the Board of Directors of the Sexuality Information and Education Council of the United States (SIECUS), was an elected board member of the National Council on Family Relations (2005-2008) and full member of the International Academy of Sexuality Research, and is Past-President of the Society for Research on Adolescence.
Session Abstract
AMTE's commitment to equity is reflected in its focus on the LGBTQ+ community in this plenary session, comprising three speakers who will highlight various perspectives about equity in mathematics education. Randy Philipp will discuss the decision landscape that honors and promotes AMTE's values about equity in a hyper-politicized national environment. Laurie Rubel will describe and argue for the importance of a vision of equity in mathematics education that goes beyond equity as an "issue" and instead, embraces LGBTQ+ learners, teachers, families, and their allies. Stephen Russell will speak about LGBT students and the role of teachers in supporting positive school climates. This session will be instructive in supporting our mathematics education community to see LGBTQ+ people as essential to our work.