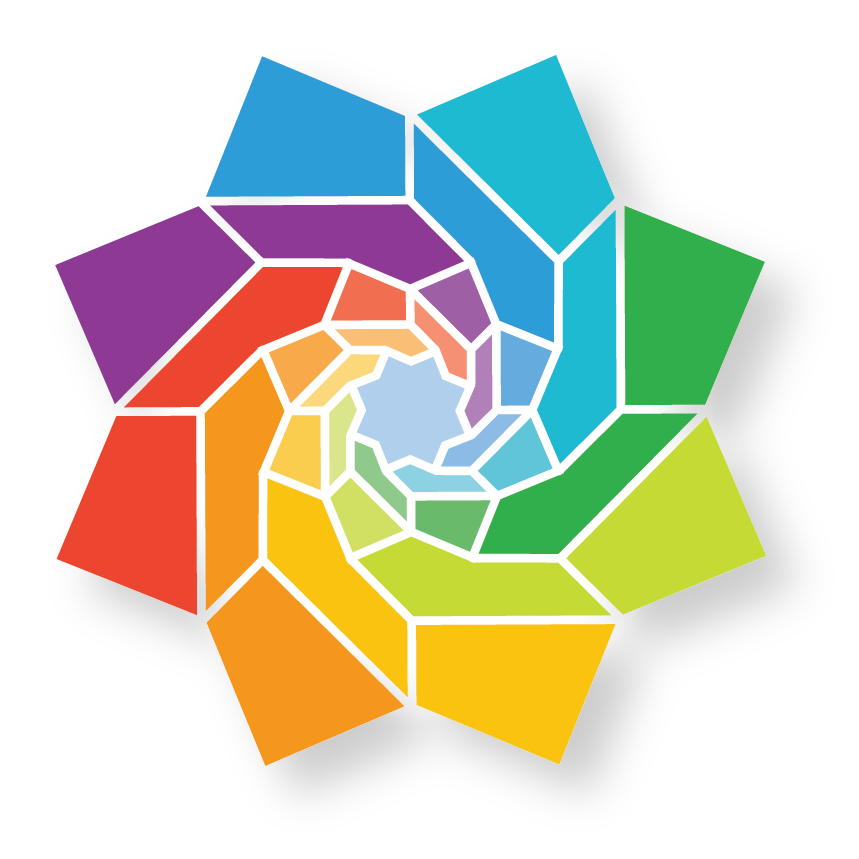 Comprehensive, aspirational standards describing a national vision for the initial preparation of all teachers PreK-12 who teach mathematics.
Standards for Preparing Teachers of Mathematics, released February 9, 2017, is an official publication of the Association of Mathematics Teacher Educators.
Standards Writing Team Press Release
Webinar: Exploring the AMTE Standards: Key Themes in the Grade-Band Elaborations
Archived video is now available for active AMTE members to view a July 13, 2017 webinar presented by Mike Steele, University of Wisconsin-Milwaukee, and Nicole Rigelman, Portland State University.
Opportunity to Contribute