Twenty-Fifth Annual Conference of the Association of Mathematics Teacher Educators
Thursday - Saturday, Feb 11-13, 2021
Rosen Centre Hotel, Orlando, FL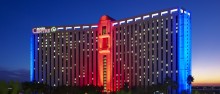 The Annual AMTE Conference provides inclusive opportunities for a diverse community of mathematics educators to share current research and practice findings.
At a Glance
The conference will begin in the morning on Thursday, February 11, 2021.
Sessions will run all day Thursday and Friday, and during the morning on Saturday.
The conference will end at about 1:15 PM on Saturday, after the lunch and business meeting.
The following meals will be included in the conference registration fee:

Thursday: Lunch and afternoon break (dinner is on your own)
Friday: Breakfast, lunch, and afternoon break (dinner is on your own)
Saturday: Breakfast and lunch
Registration will open in the fall.

The Conference Program Committee has posted information for those interested in presenting at the 2021 Annual AMTE Conference during February 11 – 13, 2021, in Orlando, Florida. The deadline for submitting a proposal electronically is Tuesday, May 26, 2020.
Opening Session (Thursday Morning)
Panelists:
Naomi Jessup, Assistant Professor, College of Education, Georgia State University
Joel Amidon, Associate Professor, School of Education, University of Mississippi
Sandra Crespo, Professor of Mathematics Education, College of Education, Michigan State University
Title:
2020. Perfect Vision? Perfect Hindsight? Are We Ready to Reimagine Mathematics Teacher Education?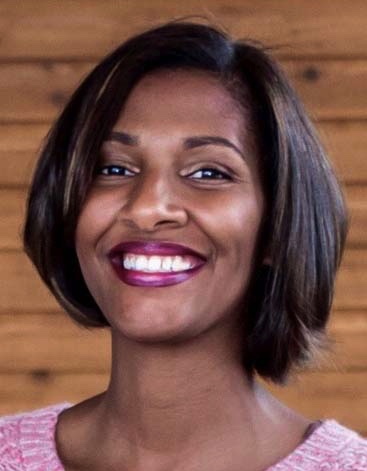 Naomi Jessup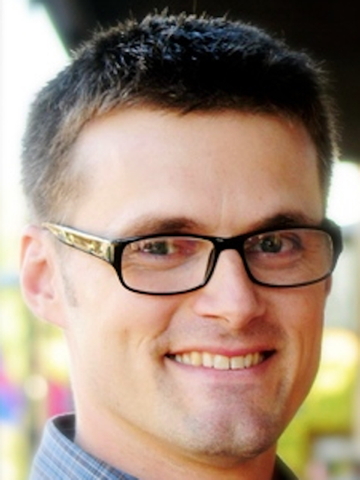 Joel Amidon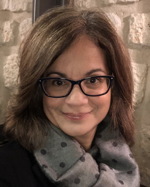 Sandra Crespo
Judith Jacobs Lecture (Friday)
Marta Civil is a Professor of Mathematics Education and the Roy F. Graesser Chair in the Department of Mathematics at The University of Arizona. Her research looks at cultural, social, and language aspects in the teaching and learning of mathematics; participation in the mathematics classroom; connections between in-school and out-of-school mathematics; and parental engagement in mathematics. She has led multiple funded projects working with children, parents, and teachers, primarily in Mexican American communities. Her research is grounded on the concept of Funds of Knowledge with a focus on developing culturally sustaining learning environments in mathematics education. Her most recent work includes a K-3 parental engagement mathematics project aimed at developing a two-way dialogue between home and school and a new collaboration with two other universities focused on the development of a mathematical partnership that engages teachers, parents, and multilingual children in grades 3-5 in underserved communities. She is also exploring how to apply lessons learned from her work in equity in K-12 settings to undergraduate / entry level mathematics teaching and learning.
With respect to AMTE, she has served as the Associate Vice President for Equity and is currently one of the Associate Co-Vice-Presidents for the STaR Fellows Program. She was one of the co-editors for Cases for Mathematics Teacher Educators: Facilitating Conversations about Inequities in Mathematics Classrooms in the AMTE professional book series.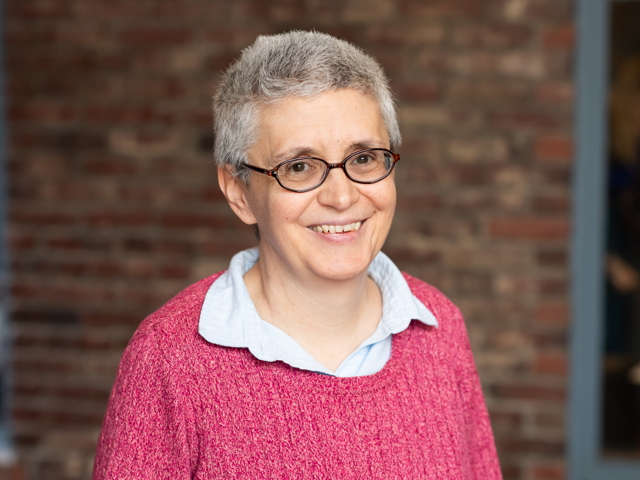 Marta Civil
Hotel Reservations
Stay at the Conference Hotel
We have a limited block of reduced-price rooms available at the conference hotel, so we encourage you to reserve as soon as possible. Rooms in the AMTE room block at the Rosen Centre Hotel are $189/night for single or double occupancy.