Twenty-Eighth Annual Conference of the Association of Mathematics Teacher Educators
2024 AMTE Annual Conference, Orlando, FL, February 8-10, 2024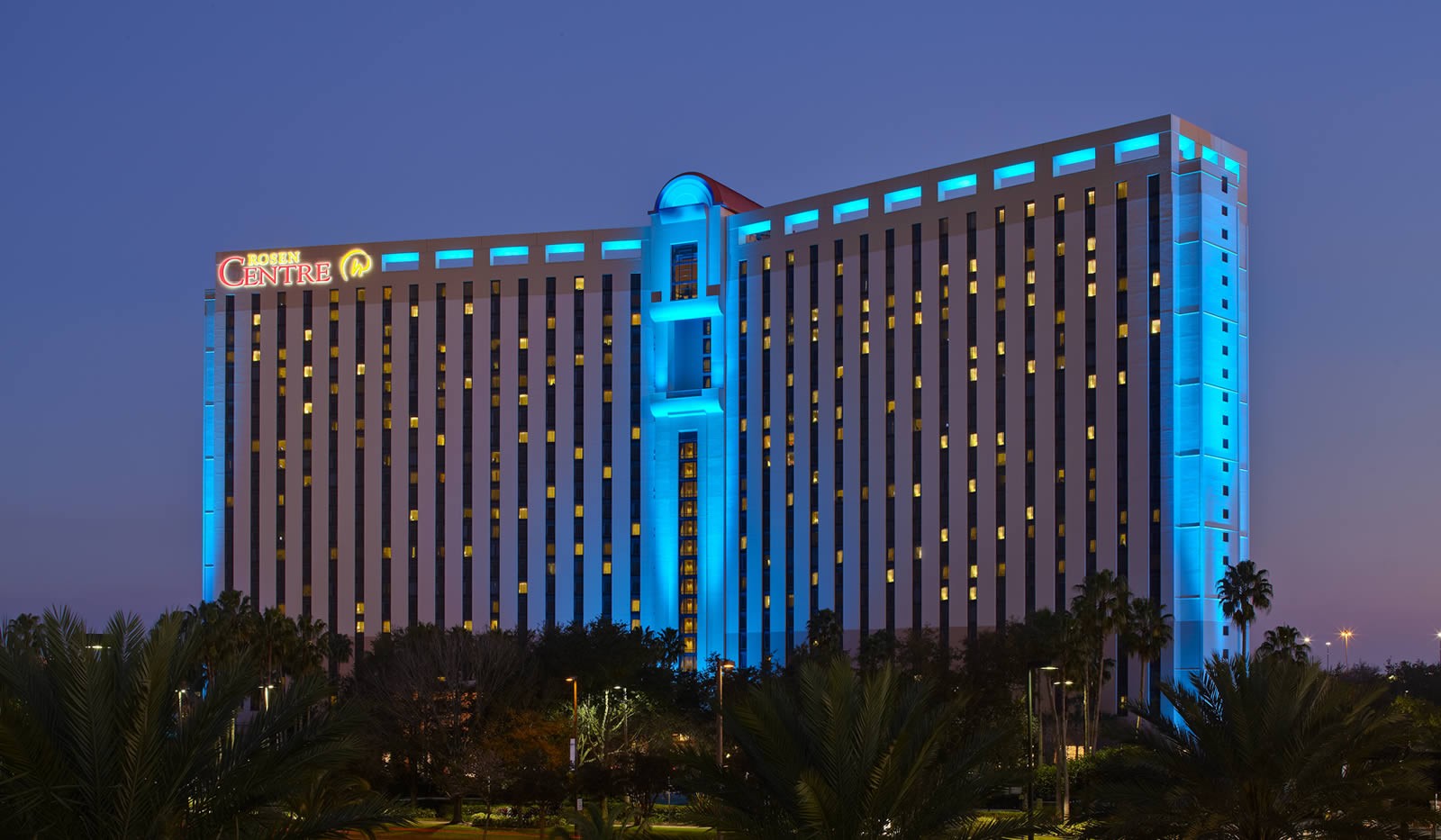 The Annual AMTE Conference provides inclusive opportunities for a diverse community of mathematics educators to share current research and practice findings. 
The Proposal Submission window closes on May 15, 2023.
Follow us on Twitter (@AMTENews) and Facebook (AMTE.net) 
At a Glance

The conference begins the morning of Thursday, February 8, 2024.
Sessions run all day Thursday and Friday, and during the morning on Saturday.
The conference ends around lunchtime on Saturday.

 
Registration
Conference registration information will be available in August 2023.
Hotel Reservations
Information about conference rates and reservations will be available in August 2023.