An official AMTE publication for the mathematics teacher education community.
Spring 2017
Welcome to the Spring 2017 issue of Connections. This issue highlights details and photos from our 2017 Annual Conference held in Orlando, FL, as well as restructure updates and a call for AMTE awards! We look forward to seeing you in 2018, when we will return to Houston, TX, February 8-10. 
Babette M. Benken, Editor
AMTE's Standards for Preparing Teachers of Mathematics
AMTE's Standards for Preparing Teachers of Mathematics were released February 9, 2017. They are comprehensive and aspirational standards that describe a national vision for the initial preparation of all teachers PreK-12 who teach mathematics. The AMTE Board greatly thanks the writing team for their hard work.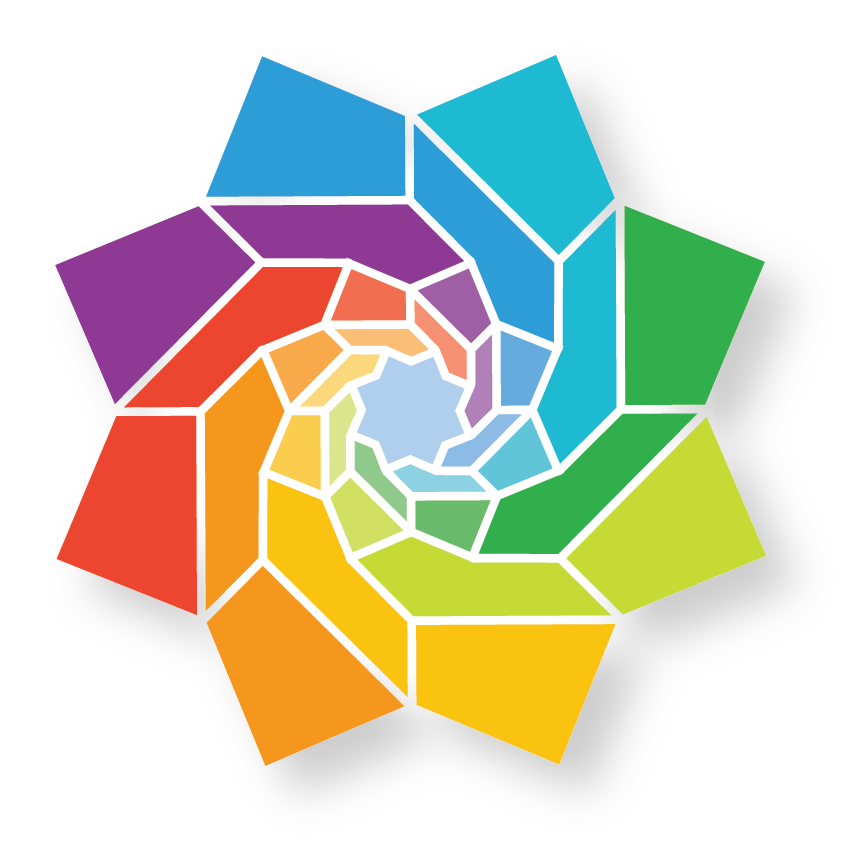 Call for Proposals for the 2018 AMTE Annual Conference
The 2018 Call for Proposals is now available on the AMTE website . We hope you will consider submitting a proposal for next year's conference, to be held February 8-10, 2018 in Houston, Texas. The online submission site at All-Academic will be available on or around April 1, 2017.
Deadline to submit a proposal: May 15, 2017 at 11:59 pm PDT